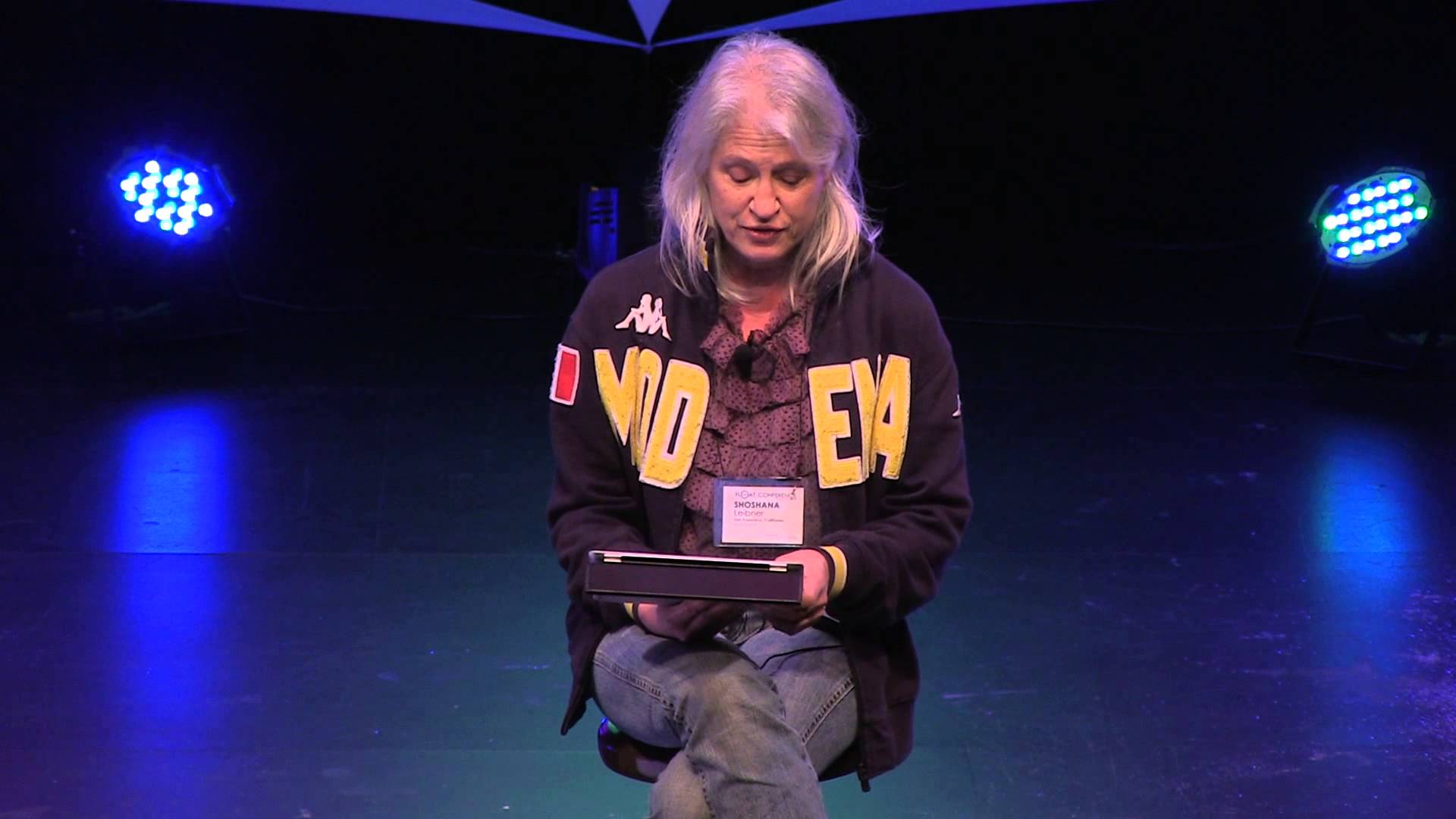 Why I Do What I Do
My personal mission is to grow the float industry so that it's easy for everyone to float. I have been a witness to meaningful health benefits in the thousands every year for over 30 years. It has been effective for PTSD, pain management, addiction, sports injuries, recovery, creative solutions, athletic performance and a range of other things.I continue to develop the sanitation and best practices for float centers worldwide.
I've never thought about myself as being famous or important my interest was to share what was incredibly important for my own life. I had an understanding of the importance of doing the right thing. Maybe this was taught maybe this was intuitive it's hard to tell I know for a fact that it was enforced by all my years of floating.
What I've Learned Over The Years
Floating makes one feel empowered their potential. This brings people together for the right reasons. Floating is a perfect way where one can listen learn let go and transform one's life choices. It's not just about making a space where people feel for where people float, it's about the subtle orientation and focus towards details that make the experience transformational.
There's also the business of floating, and my life's work (in addition to my earlier professional dance career) has been to bridge the gaps to make floating a "can do" venture for people. I am a customer connection for many floating brands and technologies for customers. I have built, managed, and consulted centers as well as worked with all manner of architects, contractors and developers for over 30 years. I was part of a professional team doing installation and maintenance maintenance worldwide and in completely territories for floatation. I developed the first outreach programs and workshops incorporating floating for athletes, actors, writers and business people. It was very exciting to be part of the floating vanguard and to continue to expand the public's awareness of floating. In my own personal sphere, I've brought floatation into creative projects; I brought the first ever "mobile float" vehicle to the Burning Man festival so that people could try floating there.
The journey has not been without obstacles. The industry crisis of the 1980s and subsequent gaps in understanding with regulatory bodies has meant that we as an industry can never take our eyes off of the ball. As a result of these interactions, I initiated a float tank sanitation task force creating context standards worldwide. My continued interest in the science of floating led me to create the first magnesium absorption study in collaboration with the Epsom Salt Council and LIBR. Currently I'm director of the Float Tank Association but with company Float Dreams I continue in my capacity of helping clients with design, build out, permitting and everything else they need to bring floatation to their customers and communities.
If you'd like to hear more about my history and perspective on floating, you can listen to the audio recording below. It's when I appeared on The Art Of The Float, a popular podcast within the floatation community.
Interview With Shoshana Leibner